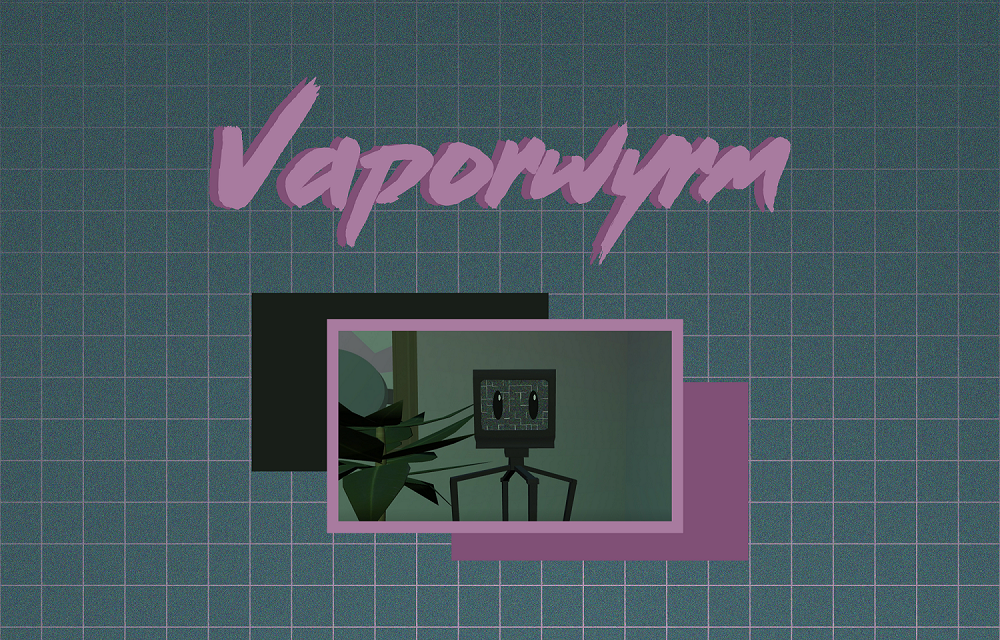 Vaporwyrm
Vaporwyrm is a demo concept vaporwave game full of odd creatures and light-horror elements. Travel through a few areas residing in a vast array of towers as your goal is to make it through each location to reach ever higher and witness ever weirder events, all while there appears to be evidence of a unknown being having taken notice of you.

- Talk to a wide cast of strange characters
- Explore
- Fight


some minor bugs:

1) The mute option for dialogue may need to be re-toggled in the pause menu to work properly.
2) In the last area dialogue buttons may not register mouse clicks. You can still use enter and numbers for dialogue control, or restart the game and it will fix itself. (No I don't know why ;_; )
3) Please reduce the resolution if you normally run 4k; it messes with the UI unfortunately.
-------
To play, unzip the Vaporwyrm folder and run the builds file.
-------
Need art commissioned? Check out my friends :)

https://www.deviantart.com/rahorarty


Download
Click download now to get access to the following files:
Comments
Log in with itch.io to leave a comment.
Show post...

great jobs and creepy story
this was fun i love all the characters ... except pink :D here is my vid of it !